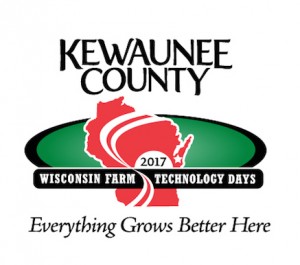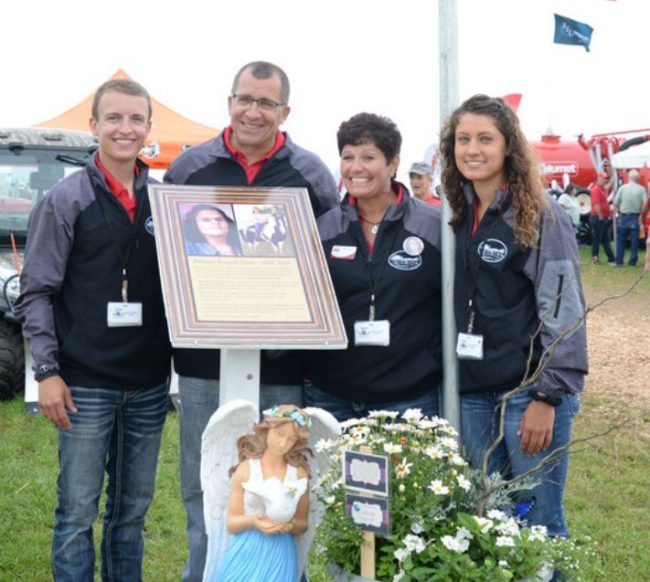 2017 was a great year for Kewaunee County Farm Technology Days.
Wonderful host family. Record number of volunteers. And fantastic attendees. Now it's time for Kewaunee County Farm Technology Days to give back to the community.
To date, $103,000 has been donated to 20 local charities that volunteered during the 2017 show. The Executive Committee is excited to start giving back an extra $250,000 into the community. These funds will be distributed in one of three ways, including scholarships, grants, and a legacy community project.
The scholarships will benefit students that are in the second half of their post-secondary school. One student alumni from districts including Algoma, Kewaunee, Luxemburg-Casco, Denmark, Southern Door and Mishicot in either four or two-year colleges will be awarded $1,000, giving out $6,000 total each year. Kewaunee County FTD is looking to award these scholarships to approximately 70 students over the next 10 years, at minimum.
Applications can be mailed to UW-Extension Kewaunee County ℅ FTD Scholarships, 625 Third Street, Luxemburg, WI 54217 or emailed to 2017ftdgivesback@gmail.com.
Remaining funds will likely be used in partnership with Kewaunee County to complete a Legacy Community Project. This project is still being decided and detailed with a number of ideas being discussed. A final decision and vote has yet to be made on this project.
---
Student Scholarship Application
---
Enjoy these photos of the show! All photos courtesy of Alyssa Blochl Photography.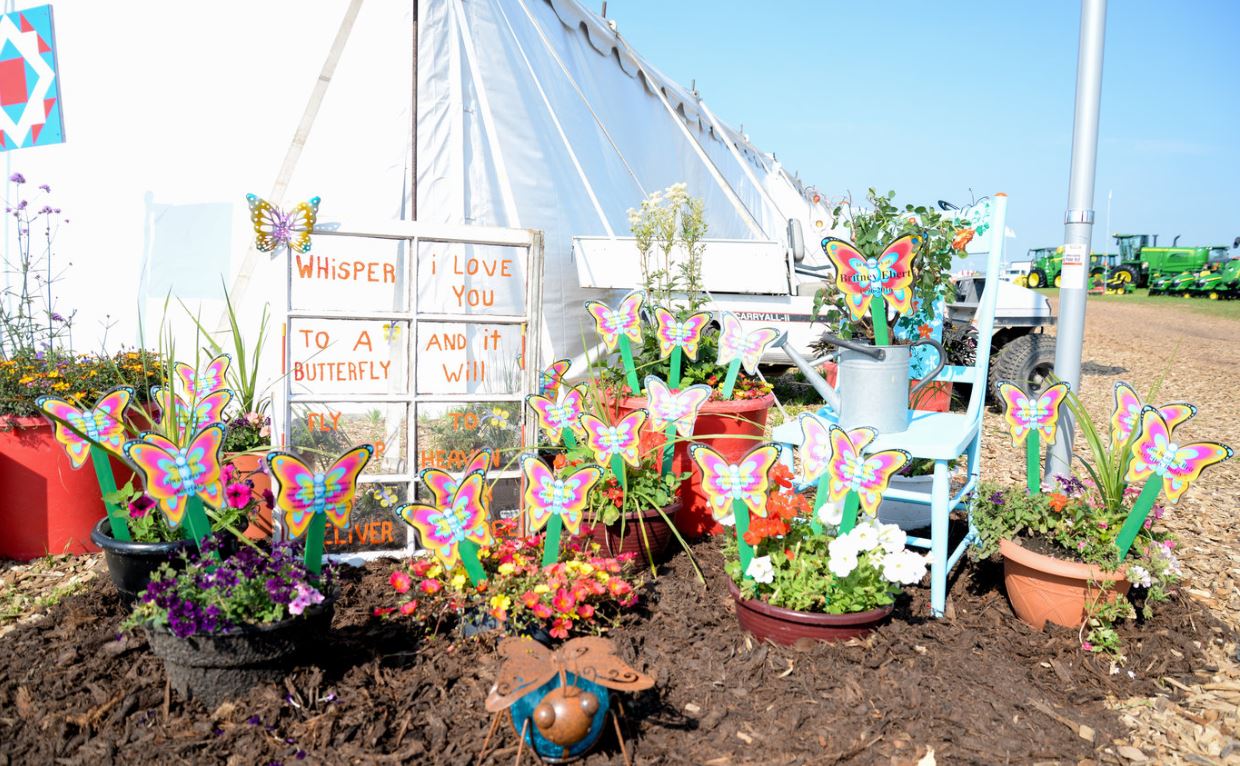 ---
See how it all began….