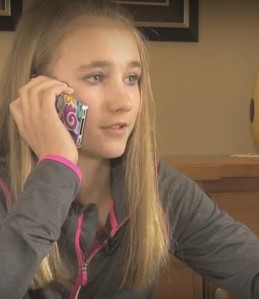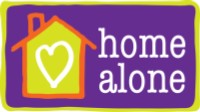 Is Your Child Ready to Stay Home Alone?
Like many parents, you might be trying to decide if it is safe to leave your school-age child home alone.  Your child might be ready to stay home alone if they:
Indicate a desire and willingness to stay alone
Accepts responsibility and is able to make decisions independently
Shows an awareness of what others need
For many children, these abilities appear between 9 and 12 years of age.  UW-Extension offers a free on-line class called Home Alone.  The class was developed to help you prepare your child for self-care.  Take the class together with your child and gain confidence that they are ready to stay home alone.   
View the program online at http://fyi.uwex.edu/homealone/ or https://fyi.extension.wisc.edu/homealone-espanol/
Contact Renee Koenig, renee.koenig@ces.uwex.edu or 920-388-7137 for more information.